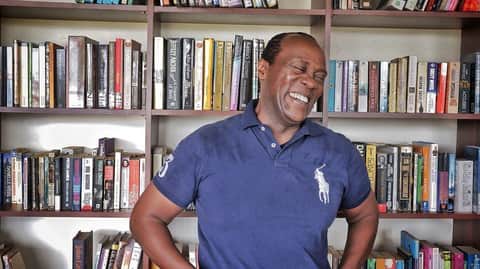 Jeff Koinange is one of the most decorated journalists in the world. Unfortunately, he is among the victims of the infectious disease in the media industry.
Talking to Victoria Rubadiri on Wednesday, from isolation, he admitted to have contracted the disease though he is asymptomatic (he is neither showing no signs nor symptoms). This is because the virus is attacking the body differently. Others may show signs while others may not.
Answering a question from Victoria on whether he had any idea of where he had contracted the disease, he didn't hesitate to say that it was a colleague from Citizen Television."After my colleague tested positive, names came of the people he had contact with and mine was there so my boss urged me to get tested," says Koinange, "I got tested and results came positive."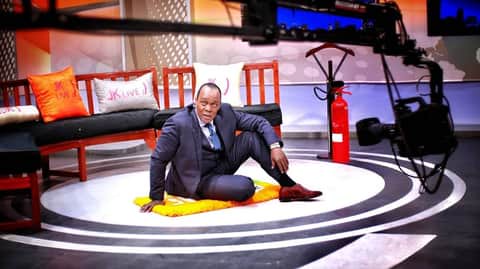 He declaring his results public and since then he claims to have received thousands of messages from all corners of the world.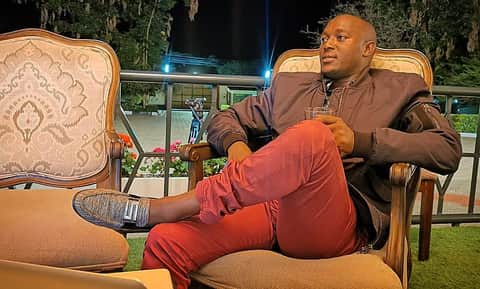 This comes after his fellow media personality, Stephen Letoo, from the same media station tested positive about a week ago.
Jeff Koinange had a message to everyone, "Corona Virus is not a death sentence. A lot more people survive than die."