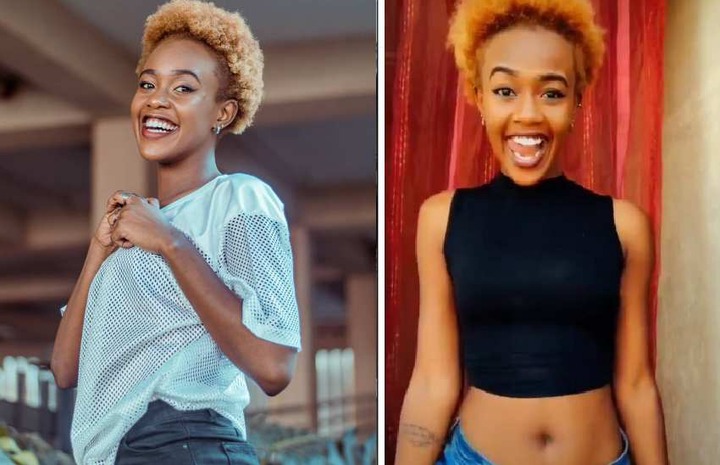 The 20 year old actress and social media personality shared her struggles before fans recognized her as a superstar. Azziad Nasenya, born in June 15, 2020, made a large breakthrough of her career after she wowed the world with her dance moves in a Utawezana song challenge. Thanks to Mejja and Femi One for the song.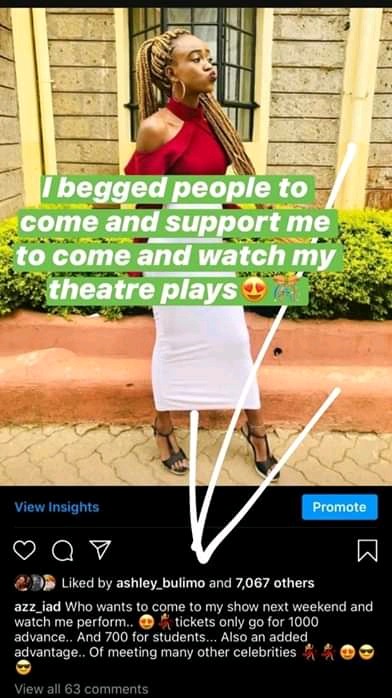 On her social media platform, Azziad shared an Instagram post she posted some time ago, begging her fans to support her by paying a thousand bob as an entrance fee. As a way of attracting her fanbase, she promised some goodies in return.
She thanked God for His best timing and adding that she was not bragging for the success story she has come to be. Giving her story on struggles she has been through, she says she almost gave up after everything seemed not to head in the right direction. She had literally tried everything.
She caught the attention of many in a TikTok video dancing to Utawezana song and since then, any institution wants to work with her. This is evident from a rate card leaked in her name charging thousands for adverts.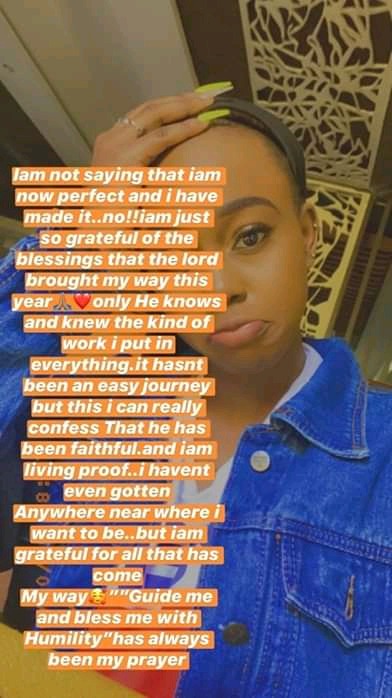 The card suggested to have charges ranging from Ksh.50,000 to Ksh.100,000 depending on an advert she is required to post across her social media accounts.
Azziad Nasenya is said to be one of the lucky celebrities that have come from rags to riches in a short time during this quarantine period.