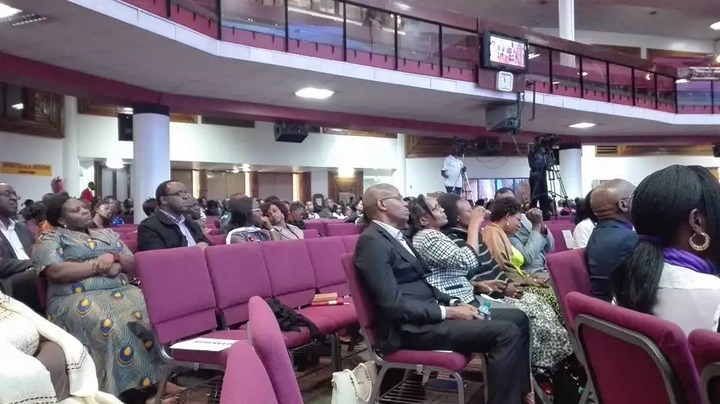 Christ Is The Answer Ministries(CITAM) formely known as Nairobi Pentecostal Church is among the country's richest churches. According to its statistics, the church receives a congregation of over 30,000 people in a Sunday service.
CITAM enjoys a great attendance in all its constituents countrywide and hence receiving a huge support from its members. For instance, in a 2018 annual general meeting data, it collected Kes1.53B as the total assemblies income. The tithes and offerings collected that year were Kes 1.364B. CITAM collected donations and fund raisings worth Kes93.9M. A good amount of money right?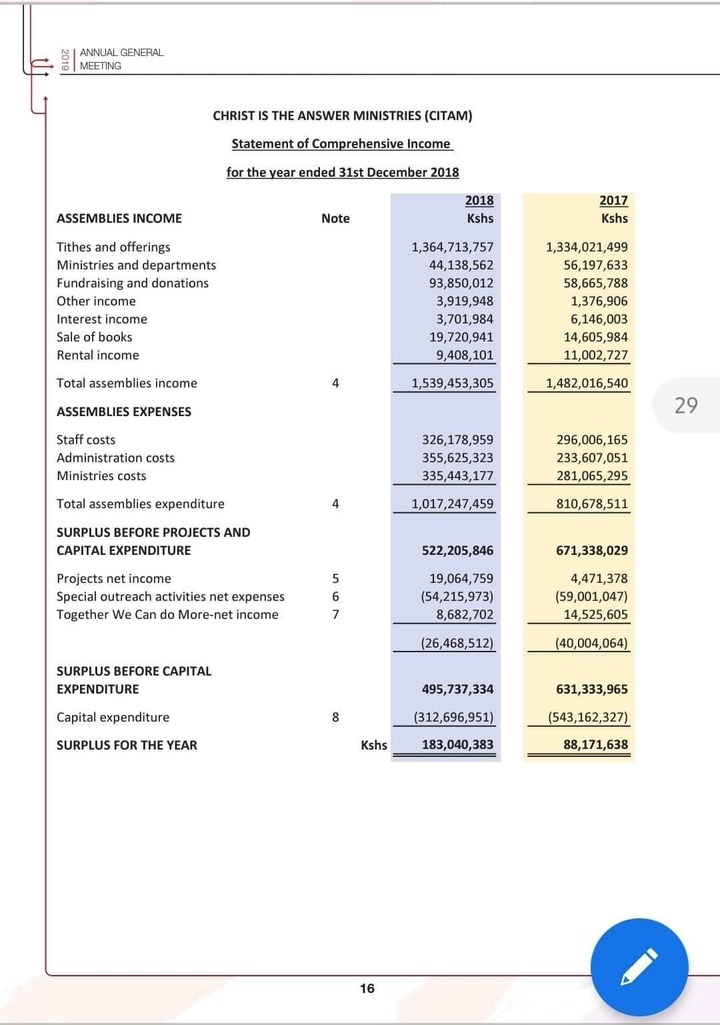 2018 income was higher compared to that of 2017. In the latter year, the church collected a total income worth Kes1.48B, with tithes and offferings, fund raisings and donations worth Kes1.33B and Kes58.7M respectively.
With the current COVID-19 pandemic, chuches all over the world have been hit hard by the unfortunate incidence and their income is likely to drop drastically this year before gaining a slow momentum in the years to come.
Several verses have emphasised of donations and tithes and God blesses a hand that gives.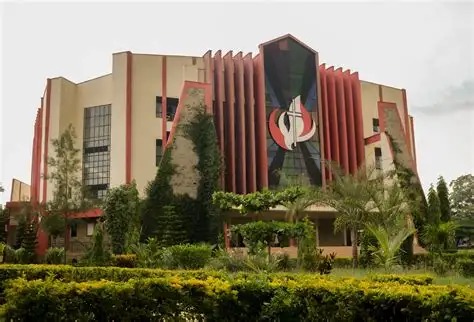 "Each one must give as he has decided in his heart, not reluctantly or under compulsion, for God loves a cheerful giver." 2 Corinthians 9:7.